Which Is Better? Bybit Or BitMEX CryptScout.com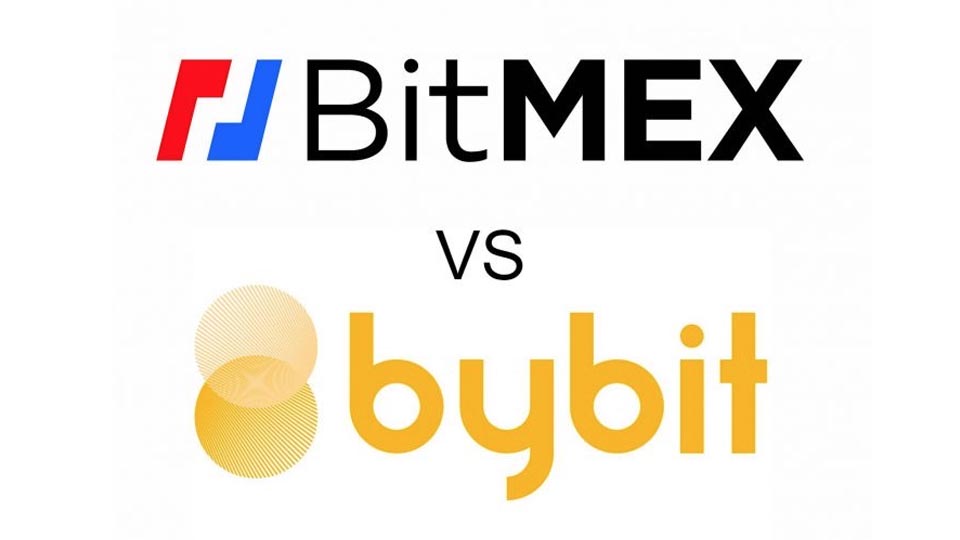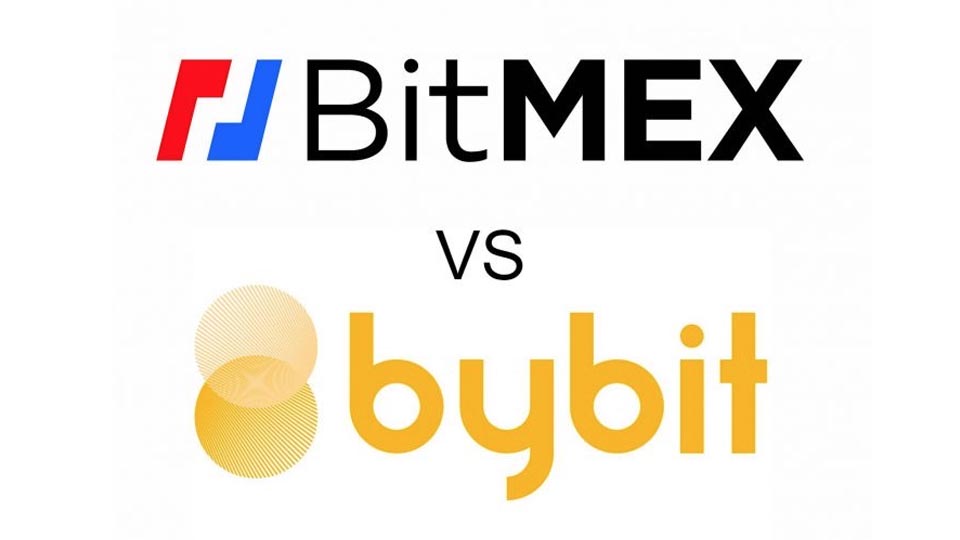 Founded in 2014 and 2018, BitMEX and Bybit respectively have become two of the largest and most popular crypto derivative trading platforms in the market.
These platforms are where you need to be if you want to trade cryptocurrencies and learn how to make money trading bitcoin and other cryptos. But which one is the best for your trading needs? This is a non-biased take on these two platforms.
Why Derivatives?
Before comparing the two exchanges, let's talk about derivatives. After all, if you want to know how to make money with bitcoin, most would focus on mining coins or trading them via standard exchanged. For the beginner traders, that might be a good option, but there are other alternatives.
The best one is derivatives. Derivatives add another layer to trading. It does this because all of the profits and losses are magnified exponentially via leverage. The game is faster paced and you're not so much focusing on the coin, but more about the technicals.
Their Origin Story
Looking at both derivative trading platforms, they're legit. BitMEX was founded three members who have experience in equities derivatives trading, web development, and market-making combined.
Bybit, on the other hand, was founded the desire to provide users with a better exchange that gave them what they wanted. The co-founder also has experience in quantitative, leveraged trading.
So overall, both companies know what they're doing and those behind these platforms are authoritative figures that you can trust.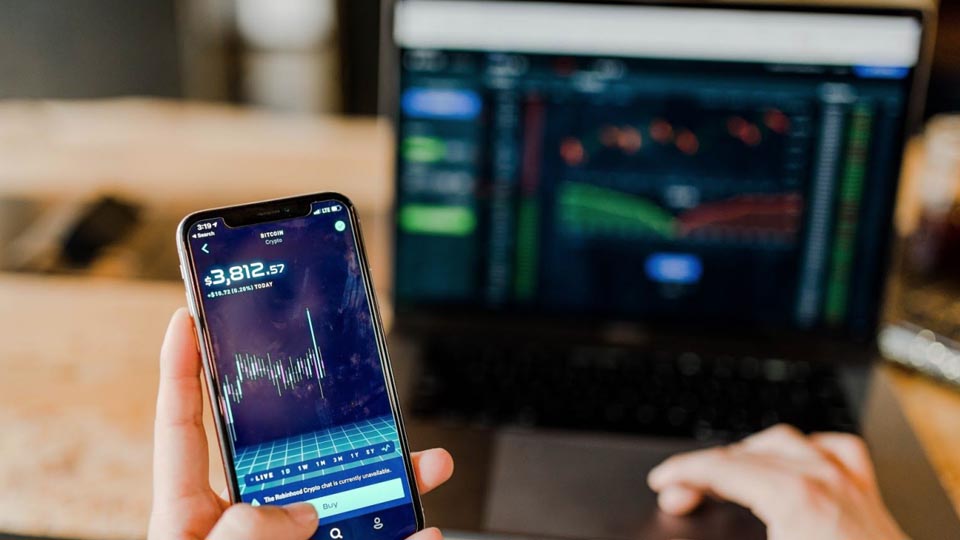 Usability
What matters most about these platforms though is the ease of use. Knowing what products are available (i.e. the coins) is key for any trader. Furthermore, how everything looks too! Being able to act quickly on crypto signals is key and if the platform sucks, you could miss out on the trade.
So what are their platforms like?
For BitMEX, coins traded are Bitcoin (BTC), Bitcoin Cash (BCH), Cardano (ADA), EOS Token (EOS), Ethereum (ETH), Litecoin (LTC), Ripple (XRP), and Tron (TRX).
Even though these options are straightforward, the platform itself is crowded and for beginners, it's not very friendly. There's too much information and there aren't any tips or guiding prompts. Though for those who can get past that, they'll have access to 100x leverage.
Bybit, on the other hand, can trade only a certain coins: BTC, ETH, EOS, and XRP. The list is small, but the company has stated it's working on adding more to the list. You still get 100x leverage on these products as well. As for the interface it's more accommodating. They have a tutorial as well.
On top of that, they have an incentive where they provide users with $60 for signing up: $10 for signing up plus following them on Twitter and then $50 after making your first deposit.
The thing is, you can use that $60 to begin trading and get a feel for crypto derivatives before jumping in with your hard-earned money.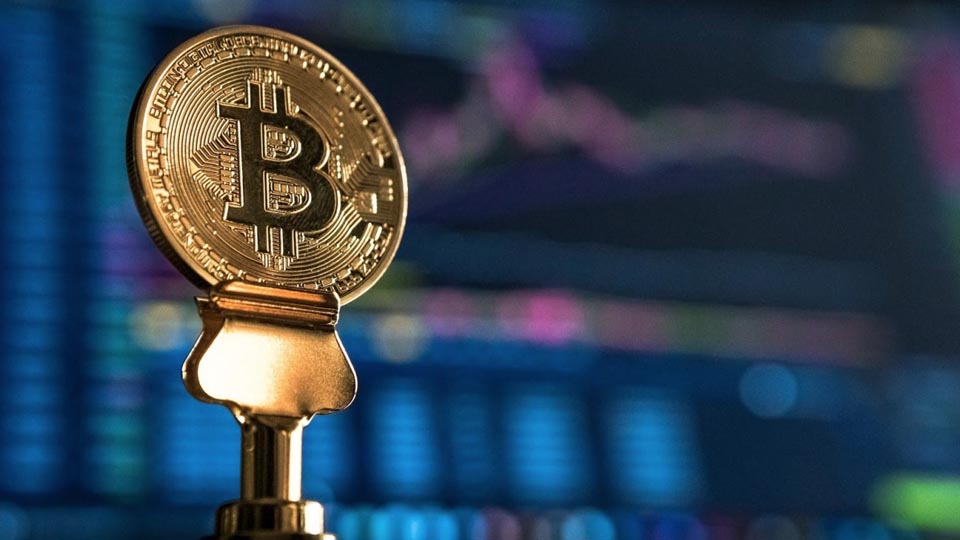 Fee Structure
Another aspect of trading and learning how to make money with bitcoin are the fees. Every trading platform has fees in some fashion. And while they amount to very little, it's worth being aware of them.
After all, they can dampen gains and widen losses. For BitMEX, they have a complex structure. First, they charge a negative 0.0250% maker fee on top of a 0.0750% taker fee. This means that whenever you make a trade, you'll get a rebate.
On top of that, they charge finding fees based on users who are trading long and/or short. To not bog you down with too many numbers, here is a breakdown of those fees.
Bybit has a similar structure. It charges a negative 0.0250% maker fee and a 0.0750% taker fee. That being said, it doesn't pay nor receives any funding fees on any of its contracts. You'll also not be charged for deposit or withdrawal fees either.
Security
While both platforms have great security and programs in place to protect users, BitMEX had a data leak employee error. Bybit though is still quite new and people aren't sure whether the security system will break or not.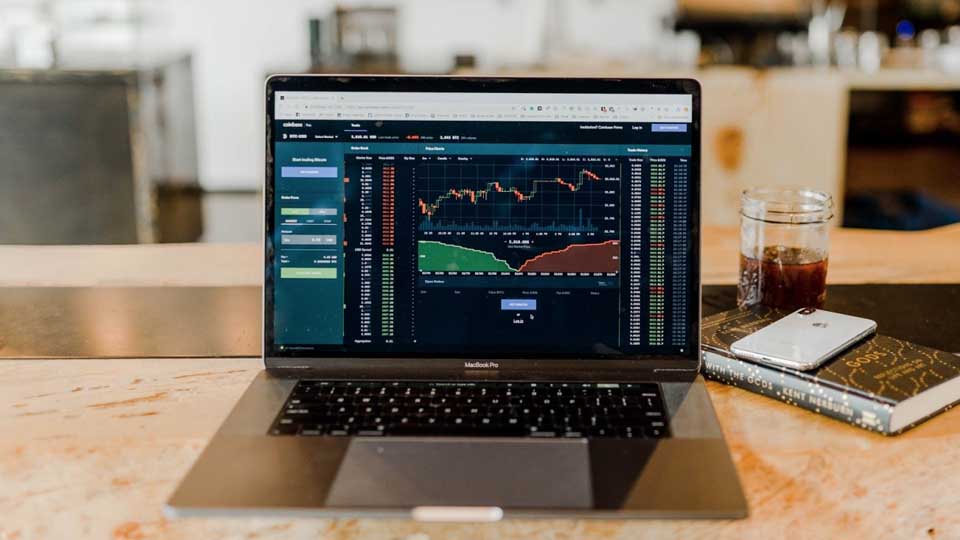 Signals
The last thing to cover is crypto buy/sell signals. While the platforms themselves don't offer these signals there are plenty of external sources that do. There's our channel that offers crypto buy/sell signals via telegram.
The Final Verdict
BitMEX has less user interfacing and more fees but offers more control and options. Bybit is more user-friendly, has some good incentives, and is more supportive. But, you've also got less wiggle room for what you want to trade.
Both of these platforms have their own downsides. Pick the exchange that works best for you. In the end, that's what matters.
Regardless of which you pick, however, I suggest that you sign up to our telegram group where we trade on both exchanges, share free trading signals, provide market analysis and more. And it's absolutely free to join.
One company that I would recommend is My Crypto Paradise. This site helps people with many different situations within the Crpyto market and wants you to achieve the financial freedom you are looking for.
For more information on how you can join this telegram group visit their contact us page.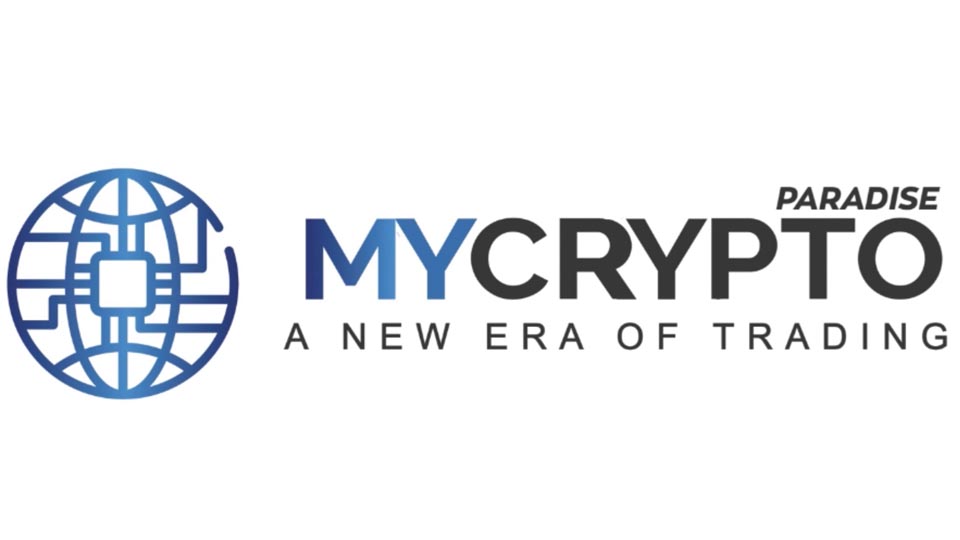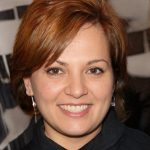 I'm a highly respected and well-known author in the cryptocurrency field. I have been writing about Bitcoin, Ethereum, and other digital assets for over 5 years which has made me one of the most knowledgeable voices in the space. My work has appeared in major publications such as CoinDesk, Forbes, and The Wall Street Journal. In addition to my writing, I'm also an active investor and advisor in the cryptocurrency space.