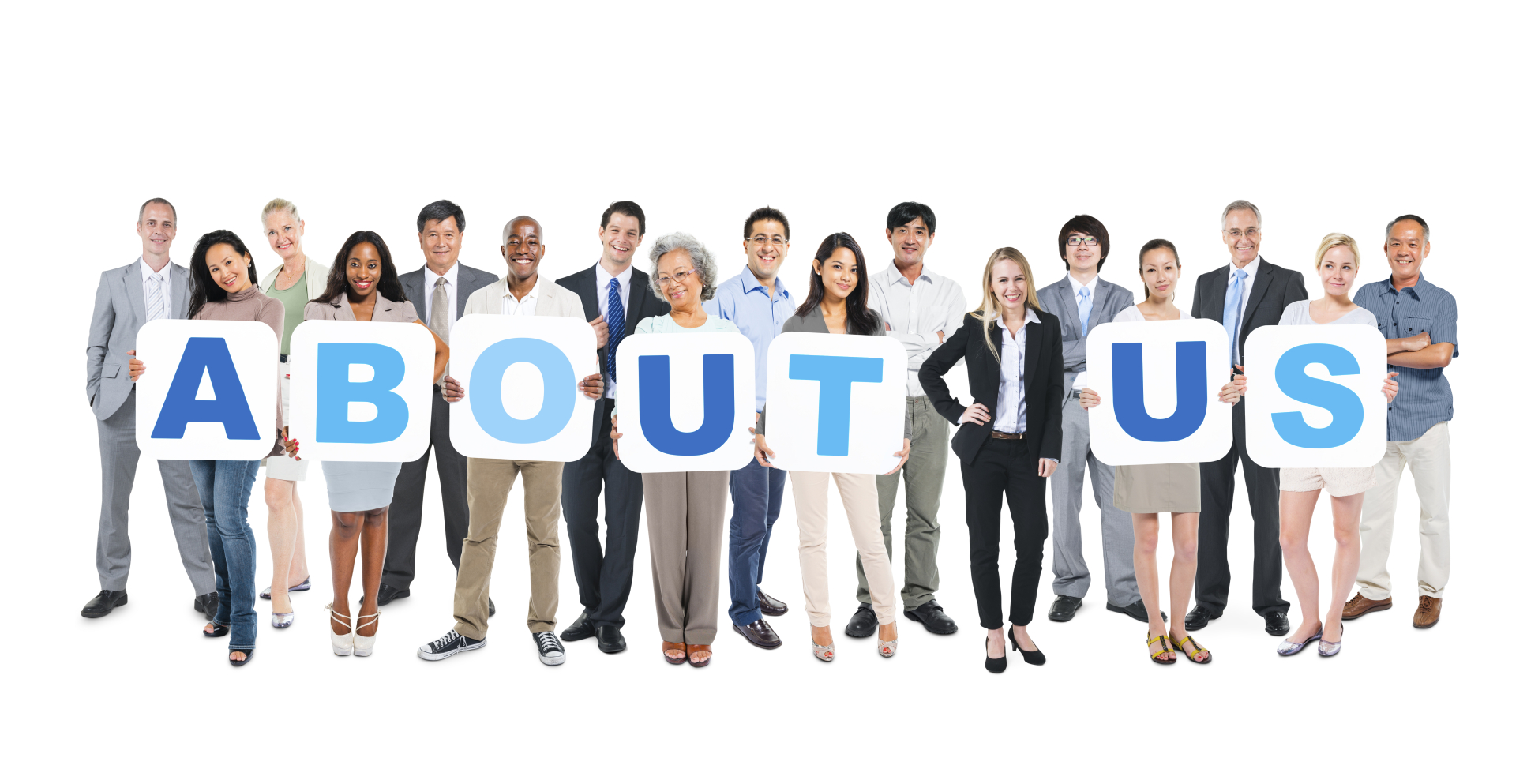 Coin Cript is an independent publication house which believes in bringing light to the hidden secrets of the blockchain industry. We have explored nooks and corners of the blockchain world and the cryptoverse. This blog has well-crafted articles explaining the need-to-knows about the blockchain industry.
It has been designed to address the shortcomings of existing cryptocurrencies like Bitcoin and Ethereum in terms of security, scalability, and performance.
The Coin Cript team is led by a group of experts who have experience in designing and implementing blockchain-based systems for some of the top companies worldwide. The Coin Cript team also includes experts in cryptography, software development, and finance.
The world of cryptocurrency has been making headlines for the last few years. The technology is still in its infancy, but it has already made a significant impact on the global economy.
The decentralized nature of cryptocurrencies has made it difficult for governments to regulate them, which is why they are so popular with people who want to avoid government oversight.
 They have succeeded in this endeavor and have created an excellent currency that can be used by anyone, anywhere in the world. Coin Cript provides all the benefits that Bitcoin offers and then some more!