Don't Buy Bitcoin, Says Wealth Exec as Lebanon Chooses BTC Over Fiat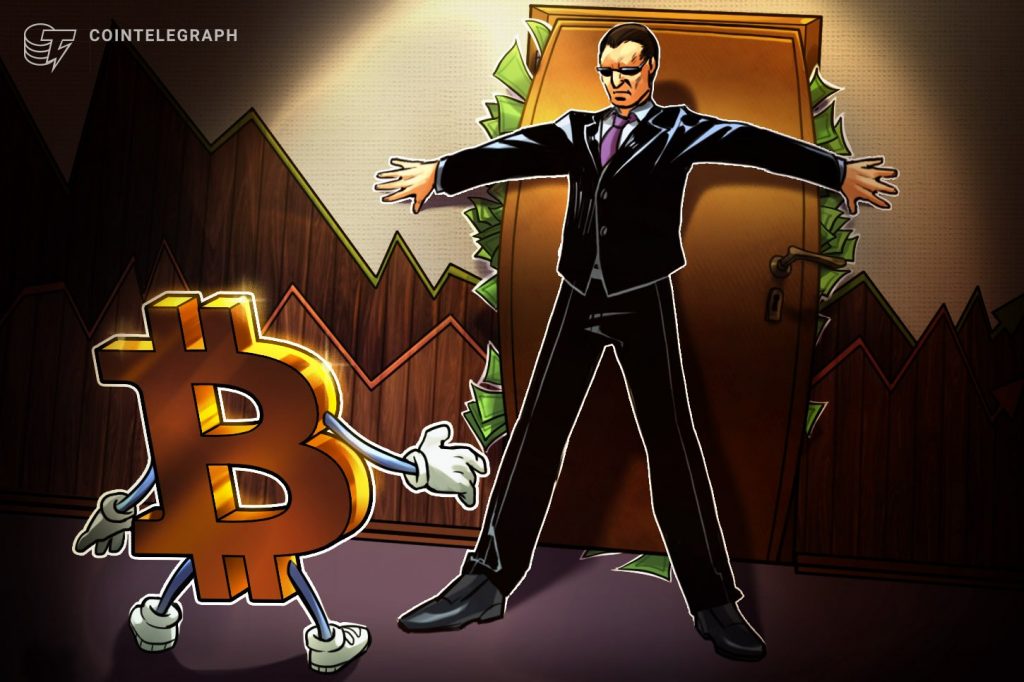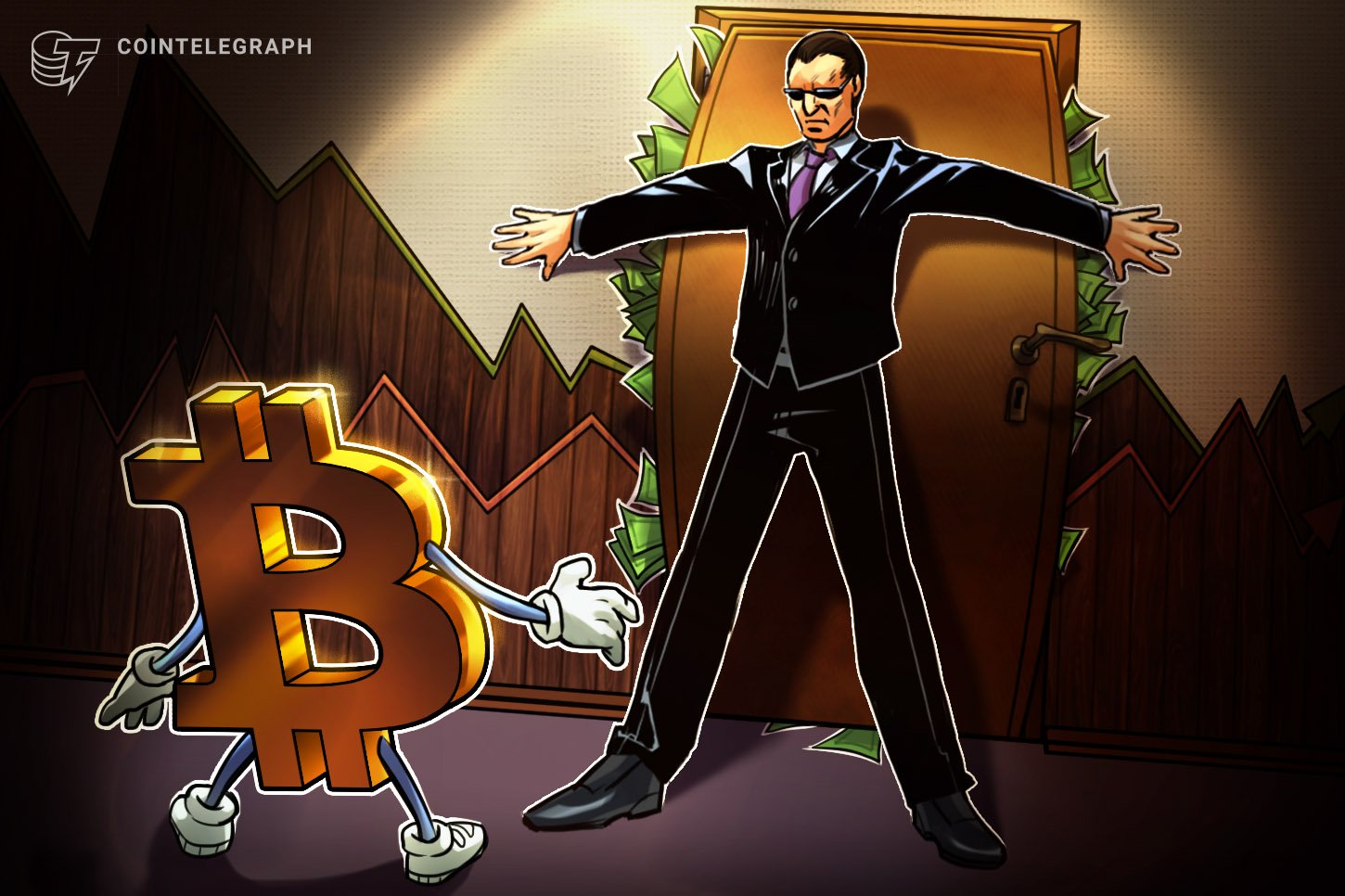 Bitcoin (BTC) is not what young investors should buy after the coronavirus crash, says the man who once said that the biggest cryptocurrency faces an "inevitable death spiral."Speaking to CNBC on May 21, Peter Mallouk, president and chief investment officer at wealth management firm Creative Planning, claimed that stocks and bonds were better options than Bitcoin and even gold. Mallouk: "no need" to buy Bitcoin or gold"There is no need to go over into the speculative world," he told the network, arguing that assets such as Bitcoin and gold "see a lot more booms and busts."Basically, we define 'speculative' as anything that doesn't produce income and bring it to you as an investor.Mallouk was speaking as Bitcoin far outperformed stocks, bonds, oil and gold year-to-date. As Cointelegraph reported, the cryptocurrency's 2020 performance has no comparison, having entirely erased the losses from its crash which also took down traditional markets. Their recovery, however, has been much less certain.Even Mallouk himself appeared to doubt the appeal of his own advice. While recommending buying bonds, he could not avoid mentioning the amount of blind faith required in the issuer. "If you're loaning money to a company or government, that company or government is promising to pay you back," he continued.It's no different from loaning money to your brother — hopefully, your brother's really economically stable, you loan him money, he's going to pay you back.Macro asset performance in 2020. Source: SkewIt is precisely this lack of the need to trust that Bitcoin has become the top investment available in terms of its "hardness" as money. Unlike with fiat, companies or bonds, there is no need to worry whether the actions of a small number of people will destroy an investment's value.Lebanese investors vote for BTCLay consumers have once again been voting against fiat investment en masse and in favor of Bitcoin this week. According to a survey of Lebanese residents currently circulating on Twitter, 57.5% of the 6,661 respondents would prefer to receive their salary in Bitcoin.The sentiment comes as the value of the local currency, the Lebanese pound, continues to freefall. Earlier this month, a dollar peg in place since 1997 vanished, adding to the rout.At the same time, Gemini co-founder Tyler Winklevoss is sounding the alarm over governments' gold buying strategies. The Bank of England blocking access to Venezuela's reserves "may cause some governments to rethink their gold strategy," he argued on Thursday.Mallouk meanwhile is convinced that Bitcoin will fail. In December 2018, around the time that BTC/USD hit lows of $3,100, he said that for him, "Bitcoin is dead.""It won't go quietly, but the recent precipitous drop may be the beginning of its inevitable and inexorable death spiral. Or there could be a dead cat bounce," he wrote in Forbes. Either way, I see bitcoin as a dead man walking.According to the current count of such "obituaries" 99Bitcoins, Bitcoin has now died and come back to life 380 times.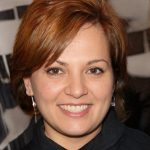 I'm a highly respected and well-known author in the cryptocurrency field. I have been writing about Bitcoin, Ethereum, and other digital assets for over 5 years which has made me one of the most knowledgeable voices in the space. My work has appeared in major publications such as CoinDesk, Forbes, and The Wall Street Journal. In addition to my writing, I'm also an active investor and advisor in the cryptocurrency space.