WAX Gaming Skin Mods Deployed in New Terra Virtua CryptScout.com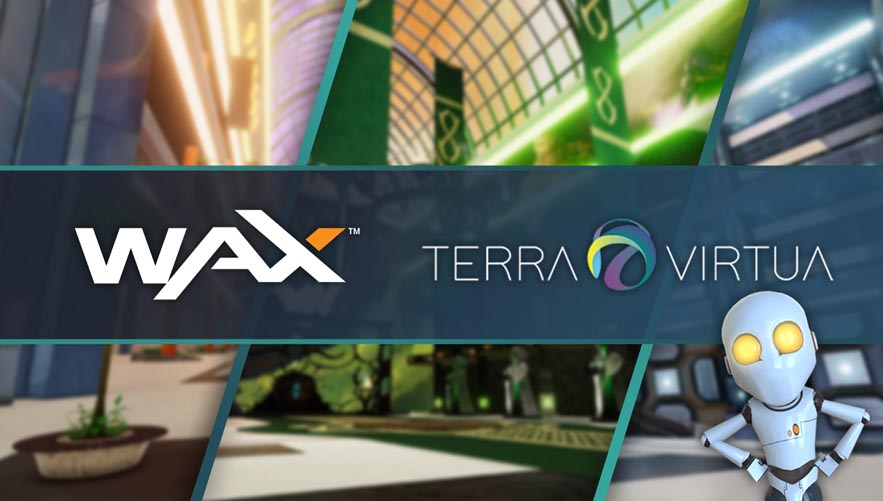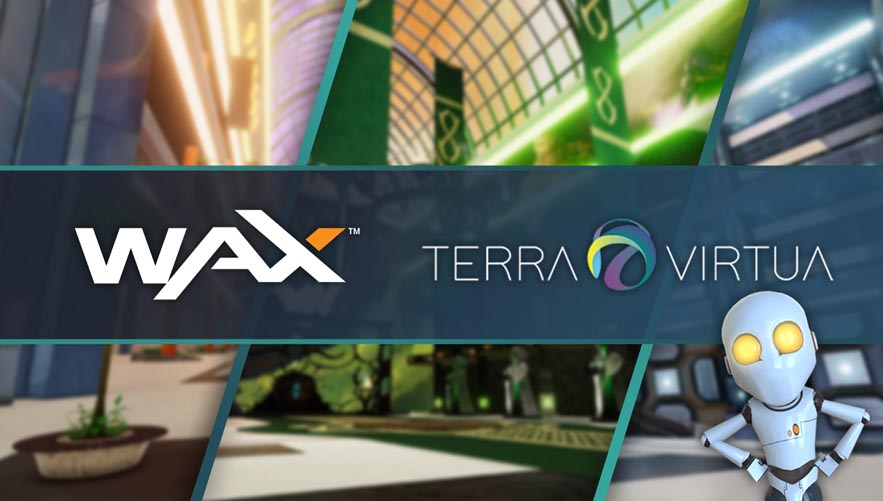 LONDON, UK and GRAND CAYMAN, CAYMAN ISLANDS, August 15, 2019 – Worldwide Asset eXchange (WAX),  a blockchain-based platform which allow anyone to trade digital items instantly to anywhere in the world and Terra Virtua, the world's first fully immersive AR & VR entertainment platform, announced today that WAX collectables available on Terra Virtua.
This implementation combines the strengths of both companies and provides their users with a secure, streamlined and interactive social environment where they will be able to view, buy, sell and trade the virtual collectibles. WAX was developed the creators of OPSkins.com – a Virtual item marketplace which has facilitated over 150 million purchases of virtual collectibles.
Terra Virtua was founded the former executives of Warner Bros, Electronic Arts, The Bitcoin Foundation, Microsoft and PlayStation Vr. Both companies have the assets and expertise to take advantage of the rapidly growing AR/VR consumer entertainment market which is expected to grow to $19.9 billion over the next 3 years.
William Quigley, CEO of WAX said "As a gaming and entertainment platform, and even as a social network, Terra Virtua has great potential to shape the future of the virtual reality landscape. WAX's experience lies in virtual item trading and marketplaces, and we're proud to lend that expertise towards creating the blockchain economy Terra Virtua envisions."
About Terra Virtua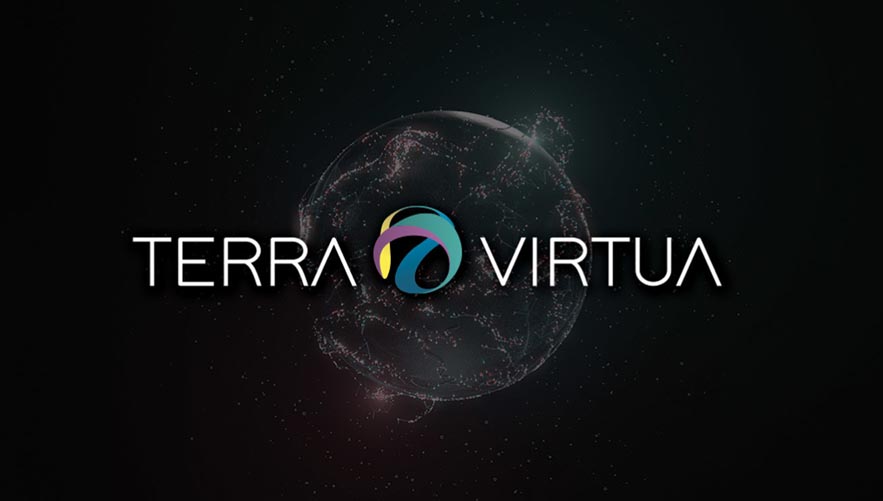 Terra Virtua is the world's first fully immersive AR & VR entertainment platform which uses the power of Blockchain. The company combines the AR & VR with Blockchain to provide the immersive experience to its users. On the platform, instead of just collecting the collectibles for the sake of completion, the platform engages users through competing and creating new experiences with gamification.
The platform offers the subscription-based gaming along with customizable content and premium, pay per play and pay per view experiences. Content Creators can monetize their work within the ecosystem of Terra Virtua via "The Terra Cryptocurrency". Learn more about Terra Virtua at terravirtua.io.
About Worldwide Asset eXchange (WAX)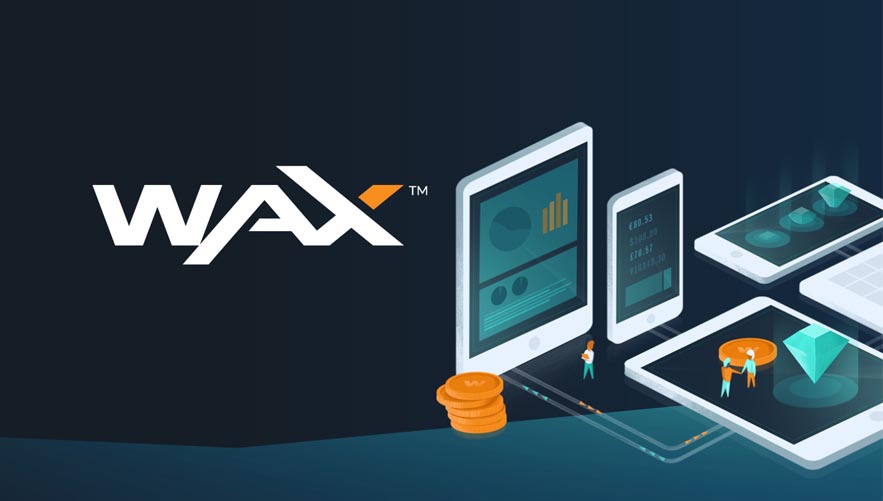 WAX is the world's first blockchain built for global gaming and e-commerce. The company's patent-pending blockchain-based e-commerce and gaming platform is the safest and most convenient way to create, buy, sell and trade with anyone around the world.
The company wants to remove the restrictions between the digital and physical ownership today providing the freedom to creators. Learn more about WAX at wax.io and follow the WAX Official handles on Twitter, Facebook & Telegram.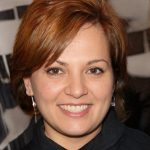 I'm a highly respected and well-known author in the cryptocurrency field. I have been writing about Bitcoin, Ethereum, and other digital assets for over 5 years which has made me one of the most knowledgeable voices in the space. My work has appeared in major publications such as CoinDesk, Forbes, and The Wall Street Journal. In addition to my writing, I'm also an active investor and advisor in the cryptocurrency space.