USHIBA Token Upholds Value By Donating To The Wounded Warrior Project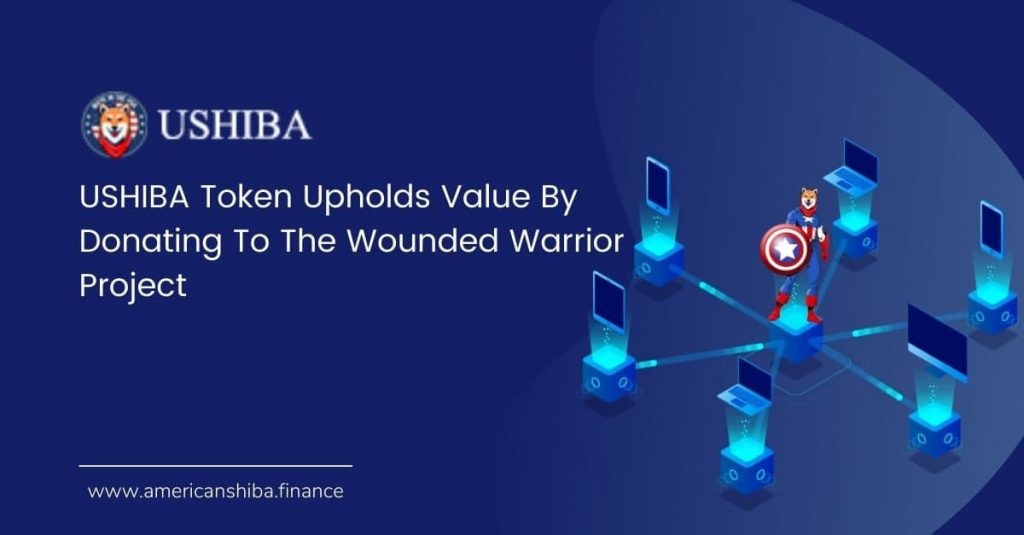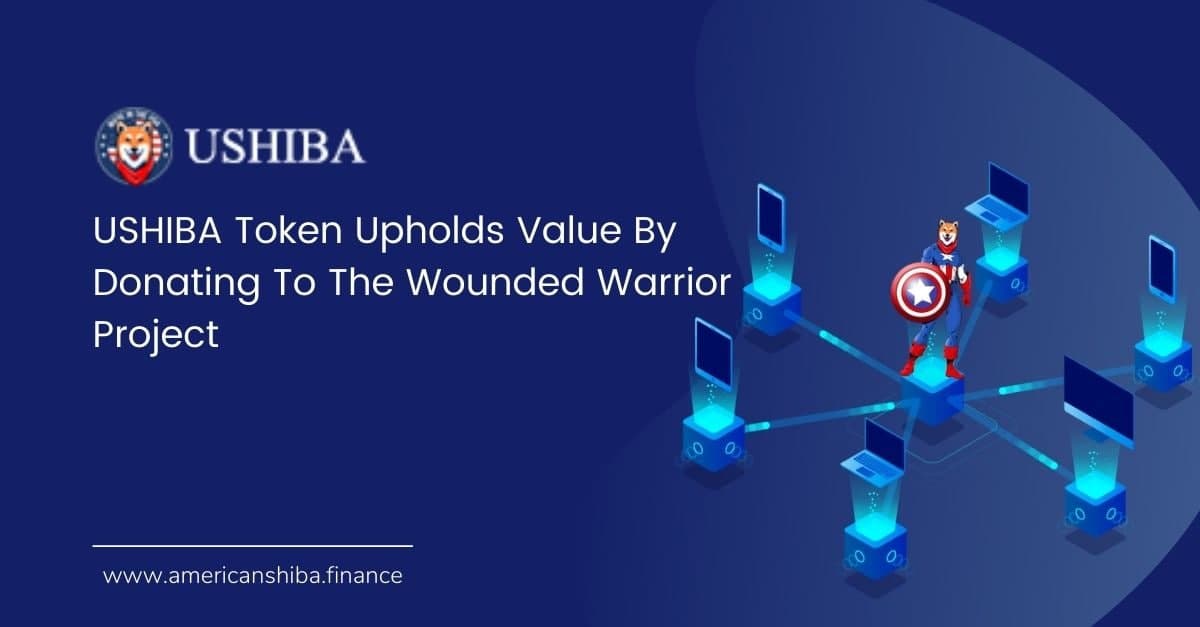 USHIBA will play its part on July 4th donating to the charity, The Wounded Warrior Project, which was selected based on popular vote from the USHIBA community. July 4th is as important for American Shiba as it is for the USA. They just want to do good with the profit they earn and thus add more value to its cryptocurrency USHIBA than just profit and loss. 
USHIBA of American Shiba is a 100% community-run coin and it has no owner. It is an ERC-20 token built on Ethereum and can be bought using ETH. USHIBA's growth is dependent on everyone's participation in the community. People who buy USHIBA can participate in the operations of the coin in whatever way they choose. 
Each transaction in USHIBA has a tax of 2% which will be distributed among the token holders. Hence one just has to hold a certain amount of this token to earn. 
Since the coin is relatively new, (launched on 12th May 2021) the white paper is still in the works.  Now is the best time to invest in its coins before it shoots up upon the release of the white paper and gains popularity. The coin has been growing naturally with regular transactions and there has been no pumps and dumps. The volunteers of USHIBA have been the sole contributors to its growth. Now, that holder can profit just holding the token, long term holders can gain even more when the coin acquires more value. 
61.78% of the coins are burnt and with the redistribution, the total supply of the coin will decrease with every transaction. The coins are redistributed to the holders according to the amount they hold and 1.22% of the redistribution goes to the burnt addresses. TechRate has audited USHIBA and it has been termed 100% legitimate. 
The community of USHIBA has a responsibility to make the world a better place and thus in the coming days, it will hold charity campaigns and donate to veterans, animal shelters and more. 
Join the American Shiba Community here:
https://twitter.com/officialUSHIBA 
https://reddit.com/r/AmericanShiba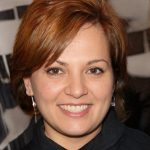 I'm a highly respected and well-known author in the cryptocurrency field. I have been writing about Bitcoin, Ethereum, and other digital assets for over 5 years which has made me one of the most knowledgeable voices in the space. My work has appeared in major publications such as CoinDesk, Forbes, and The Wall Street Journal. In addition to my writing, I'm also an active investor and advisor in the cryptocurrency space.