The "whirlwind" NFT Game and Dragon Pool is the highlight of the ecosystem Blockchain – Gaming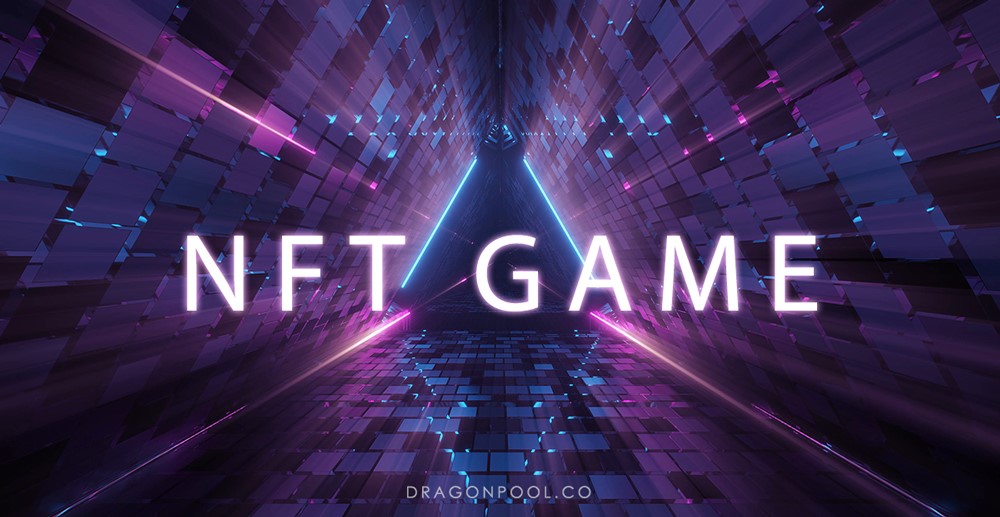 Decoding the "fever" of the NFT game, the phrase "Play – to – earn" is no longer strange and is always hunted gamers, but with traditional game methods you have to spend a lot of effort and only get very little profit. Today, no need to have "super" playing techniques and put in many hours of stress, Dragon Pool – a new "wave" of NFT Game and it will be an option not to be missed if you are passionate love making money while playing games.
What is NFT Game? The difference between NFT and the traditional "Play to earn" Game
NFT Game is a video game built on a Blockchain platform in which players can earn valuable items in the form of NFTs. And the interesting thing is, these NFTs can be traded for very high prices, even up to tens of millions of dollars.
Usually the publisher of NFT Games will also create a separate trading platform for Game items. Players can instantly trade those items through smart contracts. Exchange for valuable Crypto like Ethereum (ETH)…
But don't get me wrong, these game items are completely different from the way traditional Game makers trade items. The following comparison will help you understand better.
NFT + Blockchain Game = NFT Game
The formula to create NFT Game is a combination of NFT which is Blockchain Game. Therefore, the item value of the NFT Game will exceed that of the items in the traditional Game. In place:
| | |
| --- | --- |
| NFT Game | Traditional "play to earn" Game |
| Game decentralized blockchain platform | Mainly works on publisher servers |
| Unique, NFT Token Item | Item of the same type, custom-made the issuer |
| Players holding NFT tokens can participate in voting | Right to change the game for the issuer to decide |
| The possibility of NFT tokens to be highly profitable, the NFT value associated with the underlying blockchain (such as Ethereum) | The possibility of the item to be profitable is not high |
Currently the number of NFT Games is increasing day day. Along with that, the number of people interested in NFT Game also gradually increased. You can see this through statistics from Google Trends. That proves that NFT Game has been and will be a craze to sway the Blockchain market in the near future. Because of that, DP Team has developed the Dragon Pool Game set, which, although released late, promises to make a big splash in the modern game industry with its special features and the ability to optimize profits for users. If you are a real gamer, you should definitely not ignore Dragon Pool
The wave of Dragon Pool arrives and promises a lot of interesting things.
Dragon Pool is a game built on a combination of NFT IO-game (mobile game) platform and simple antagonistic blockchain. Considered a giant step forward in NFT technology – defining a new skill-based NFT asset class.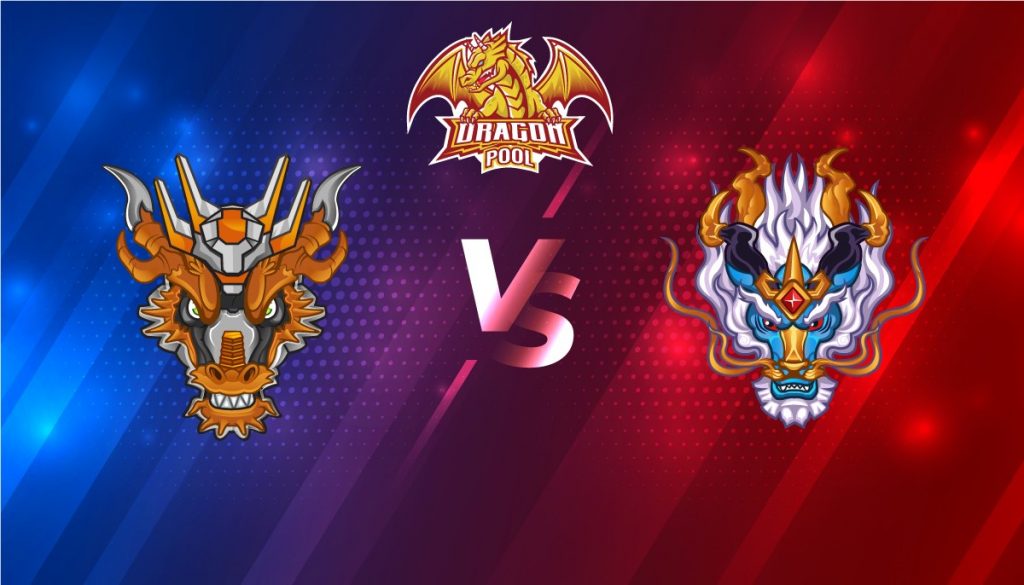 Based on what outstanding features make Dragon Pool expected to become a new "wave" in the Blockchain Gaming ecosystem, let's take a look at the following highlights with DP. At Dragon Pool, players will get:
Completely different from the market trend when the NFT value has no specific measure, based on sentiment to determine the value. At Dragon Pool, all players' efforts, skills, thinking and tactics will be accurately valued through the Dragon rarity that they own.
Dragon Pool is a complete game ecosystem, connecting players and developers to create a strong exchange, connection and exchange community;
User-friendly interface, with only $6 which is a great starting cost is too great for you to own Dragon eggs and participate fighting if you have a good strategy to protect your Dragon from being killed, you can profit earn up to several thousand Dollars;
Is a solution to increase income without age and industry limits.
The trading market opens right in the game for players to buy and sell Dragons with each other.
Dragon Pool has many other features that make you "surprise" when participating, from conquering different difficulty levels in the game to high-class tournaments to create a playground in the gaming community. In addition, there are many attractive reward programs with high value held regularly according to the specified season.
Don't miss your chance to become one of the strongest Dragon Warriors in Dragon Pool history!
The valid investor who would love to collaborate, invest, or get involved with the Dragon Pool project can get in touch with the team at [email protected]
Read full contract: https://bscscan.com/token/0xc31c29d89e1c351d0a41b938dc8aa0b9f07b4a29
For more information on Dragon Pool, please visit:
Website   Telegram Announcement   Telegram Community   Linkedin Medium   Facebook   Youtube Twitter Reddit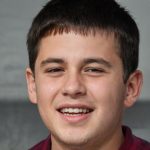 I'm a leading crypto author with over 10 years experience in the industry. I have been featured in numerous publications and am a regular speaker at major crypto events. I'm also the founder of Crypto Academy, which is dedicated to providing education on all things crypto.