NY grants first banking license to bitcoin exchange itBit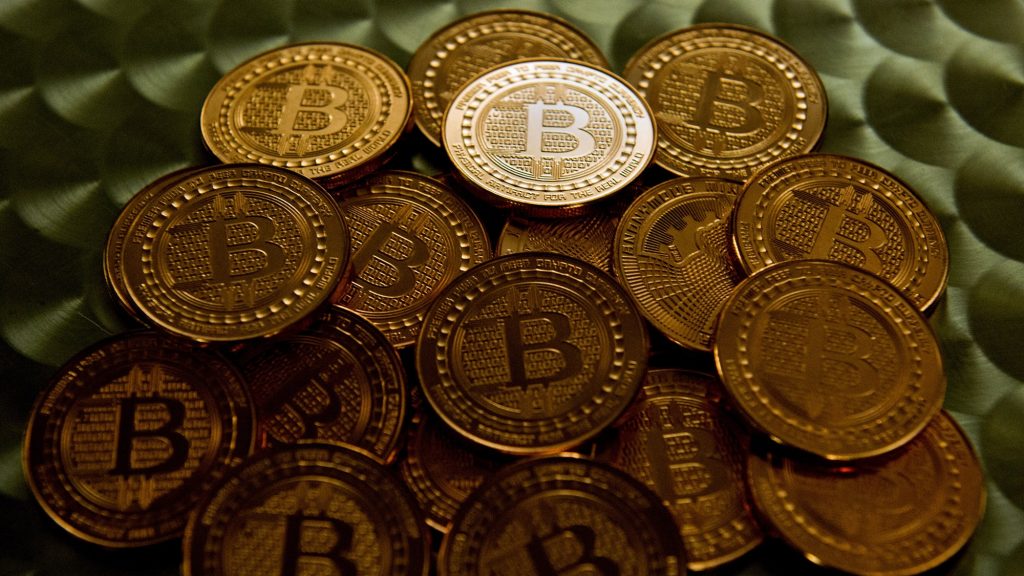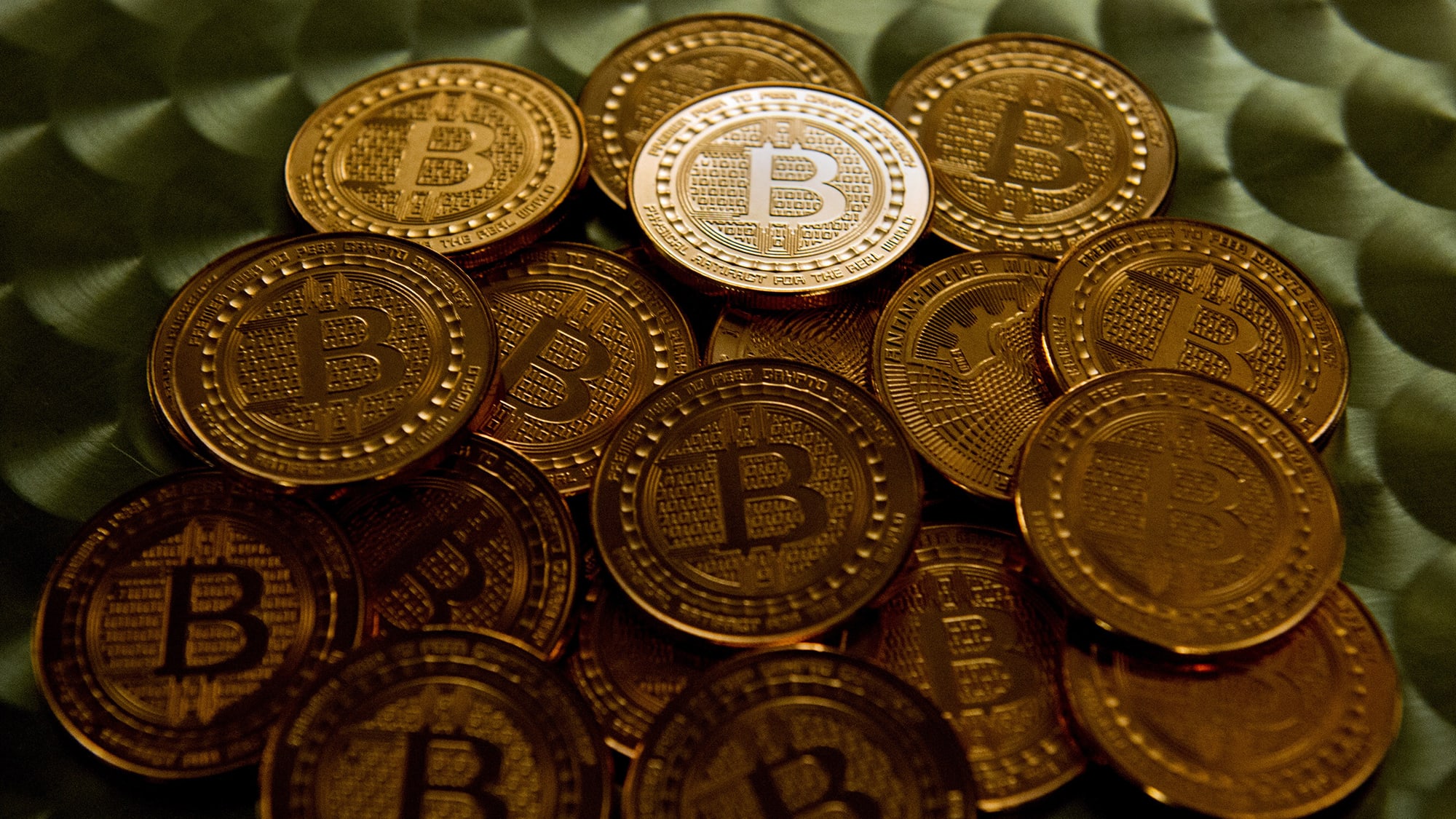 A New York City-based bitcoin exchange itBit has become the first to receive a charter under New York banking laws. (Tweet this) ItBit is a commercial exchange that trades the virtual currency. Thursday's announcement makes it the first company to receive a charter from the New York State Department of Financial Services (NYDFS). Read More Bitcoin needs better consumer protection, says industry exec "The technology behind bitcoin and other virtual currencies could ultimately hold real promise, and it is critical that we set up appropriate rules of the road to help safeguard customer funds," said Benjamin Lawsky, superintendent of financial services, in a statement. "Indeed, we believe that regulation will ultimately be important to the long-term health and development of the virtual currency industry," Lawsky said. ItBit CEO, Chad Cascarilla said in an interview with CNBC's "Squawk Alley" on Thursday, that the charter will allow the company to operate in all 50 states as a regulated entity. "It moves us to a standard of care and allows us to operate with customers that's totally different from where anyone is currently," he said. The company also announced the itBit Trust Co. that will provide full asset protection and FDIC insurance. BitcoinsKaren Bleier AFP Getty ImagesThe company is expected to receive its final license regulations later this month. ItBit applied for the charter in February. According to a statement, the NYDFS reviewed the company's anti-money laundering, consumer protection and cybersecurity standards before issuing the charter. The agency is still accepting applications from other virtual currency companies for licensing approval.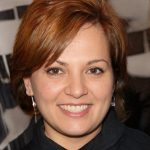 I'm a highly respected and well-known author in the cryptocurrency field. I have been writing about Bitcoin, Ethereum, and other digital assets for over 5 years which has made me one of the most knowledgeable voices in the space. My work has appeared in major publications such as CoinDesk, Forbes, and The Wall Street Journal. In addition to my writing, I'm also an active investor and advisor in the cryptocurrency space.