Fresh China "FUD" Dampens Digital Asset Prices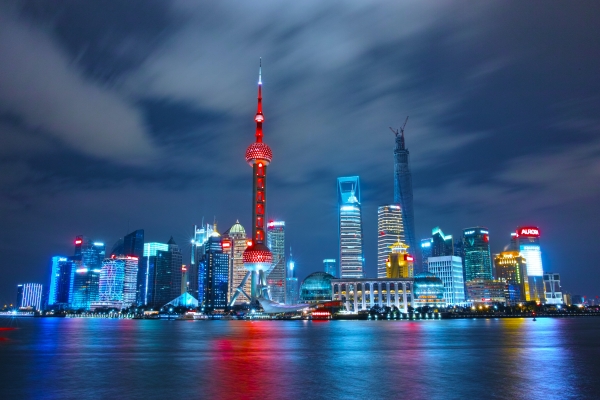 Fresh FUD
As bitcoin tests critical support at $42,000 per coin, there's a wave of new FUD to support the bears.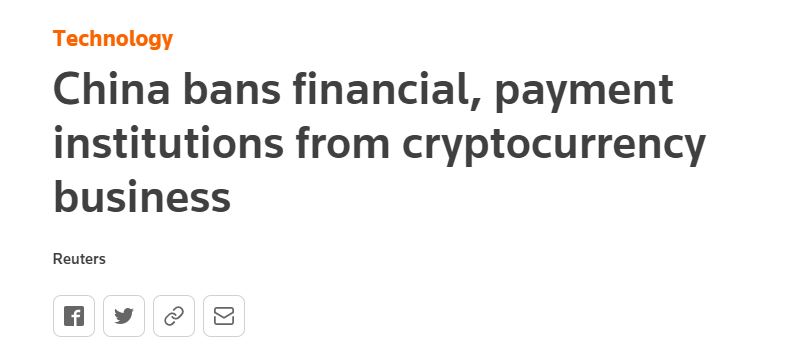 The key difference between now and 2017, of course, is that Chinese crypto traders account for a much smaller portion of the overall volumes then they did back then.
Still, even those who have been responsible for the inflows so far this year are now going in the other direction, as bitcoin funds saw a record $98 million in outflows last week.
In addition, the latest Bank of America fund manager survey found that…

The silver lining in all this is that even though hedge funds may think that bitcoin has already had its heyday, they are increasingly showing interest and moving money toward altcoins, which is why it pays to be diversified in this market.
Popping hot
So, many people are starting to think that bitcoin may have already had its run.
Obviously enough, the lower it goes, the more attractive it becomes as a long-term investment, but for now, it's clear that investors are looking for other assets.
Figures from DeFi Pulse and Defistation confirm that the total value locked (TVL) in decentralized finance assets has only retraced slightly when compared to bitcoin. Also, the NFT market is popping hot.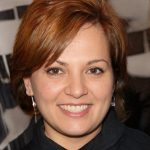 I'm a highly respected and well-known author in the cryptocurrency field. I have been writing about Bitcoin, Ethereum, and other digital assets for over 5 years which has made me one of the most knowledgeable voices in the space. My work has appeared in major publications such as CoinDesk, Forbes, and The Wall Street Journal. In addition to my writing, I'm also an active investor and advisor in the cryptocurrency space.