Bitmain Confirms Ousting of Micree Zhan, Threatens Legal Action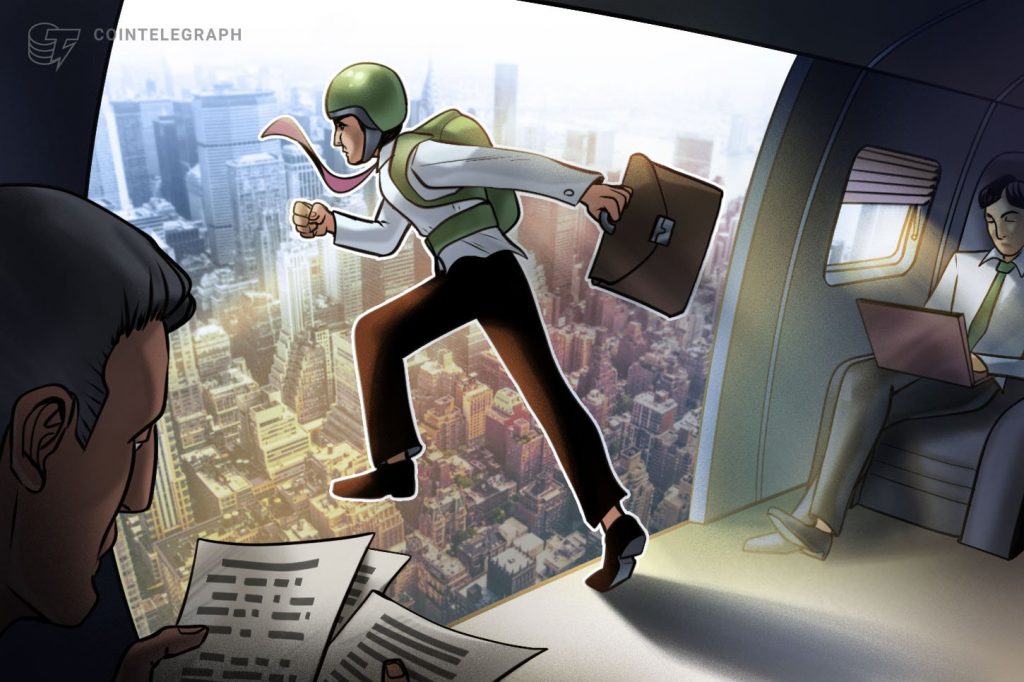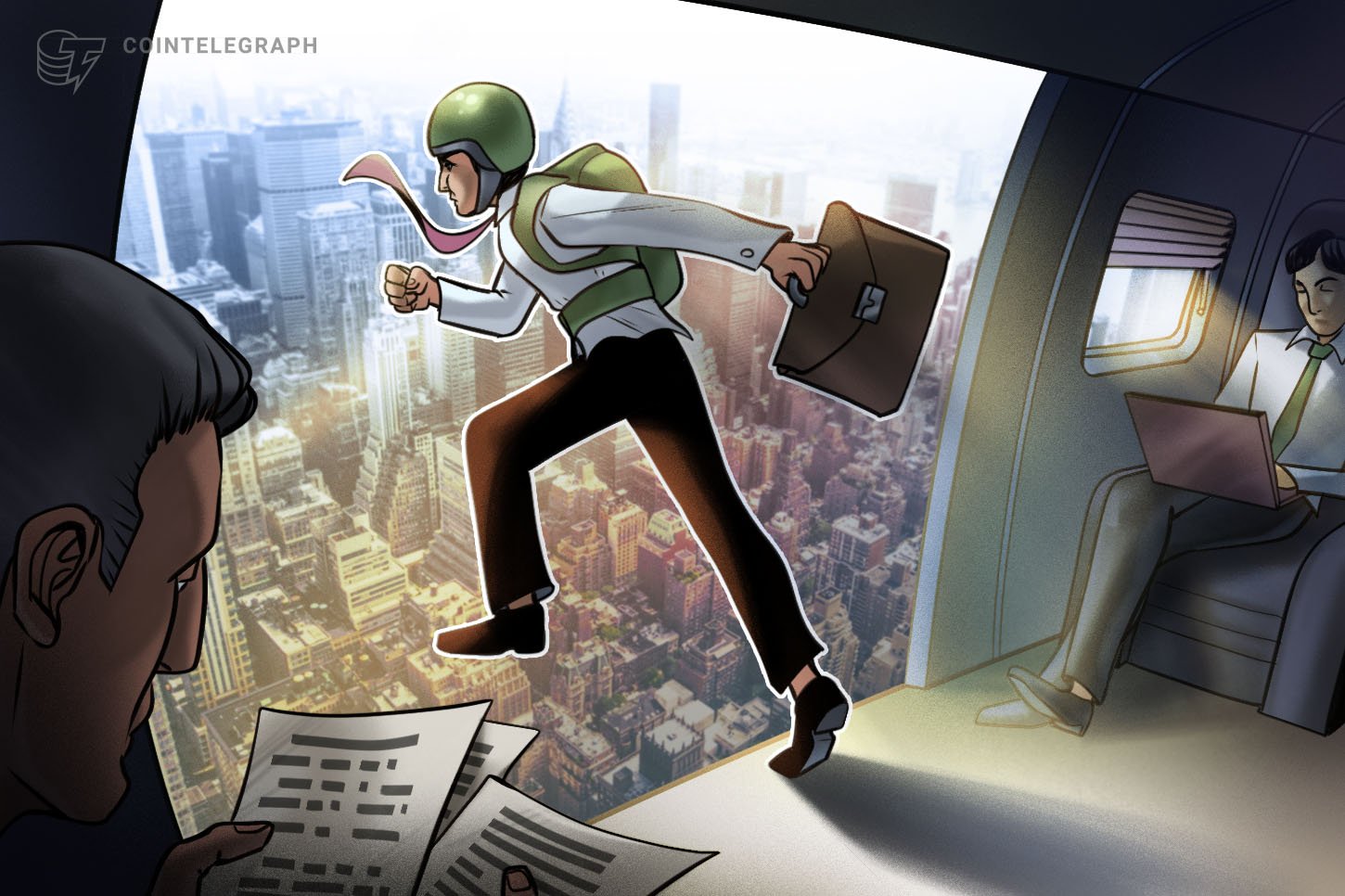 Mining equipment producer Bitmain has issued two concurrent statements regarding its disgraced co-founder Micree Zhan, confirming his ousting in October.The statements were posted on Bitmain's Weibo page on May 27, both of them reiterating that Micree Zhan, the company's former chairman and legal representative, was removed from his position a shareholders' decision on Oct. 28, 2019. On November 5, the statement reads, the company passed the executive director's decision to remove Zhan from management.The company further states that Zhan has no right to act as the company's legal representative or issue notices and instructions to company employees. Due to having previously acted as such in opposition to the "shareholders' decision," the company said to have authorized legal action against Zhan.Lastly, the statement urged all management and employees to disregard any request from Zhan, threatening them with legal action in case of non-compliance.This is similar to the initial statements made Jihan Wu on the day of Zhan's ousting, at that time threatening employees with termination for acting on Zhan's requests.Nasty power struggleOne of the likely reasons why the confrontation between Zhan and other Bitmain shareholders is continuing after seven months is due to the former's high degree of control over the company. Zhan reportedly owned twice as much stock as Wu, but his share appears to have been downgraded significantly since the events unfolded. Zhan launched two lawsuits against Bitmain to gain back his position.The confrontation reached a climax in May, as reports surfaced of a street brawl between Zhan and Bitmain's current legal representative, though it appears to have been less dramatic than initially thought.Bitmain strugglesThe new statements seem to suggest that the company is still struggling for control and market share amid the crisis. Given Zhan's earlier statements against the dramatic layoff of 50% of staff, it is plausible that the co-founder still maintains the trust of the company's employees.In the meantime, a batch of the latest Bitmain S17 ASIC miners was confirmed to have had issues, following multiple social media reports. Amid the chaos, Bitmain's economic fortunes appear to be slipping. As noted Kristy-Leigh Minehan, former CTO of Genesis Mining, MicroBT is steadily gaining market share against Bitmain.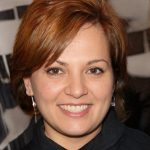 I'm a highly respected and well-known author in the cryptocurrency field. I have been writing about Bitcoin, Ethereum, and other digital assets for over 5 years which has made me one of the most knowledgeable voices in the space. My work has appeared in major publications such as CoinDesk, Forbes, and The Wall Street Journal. In addition to my writing, I'm also an active investor and advisor in the cryptocurrency space.