Barclays Cut Ties Cryptocurrency News CryptScout.com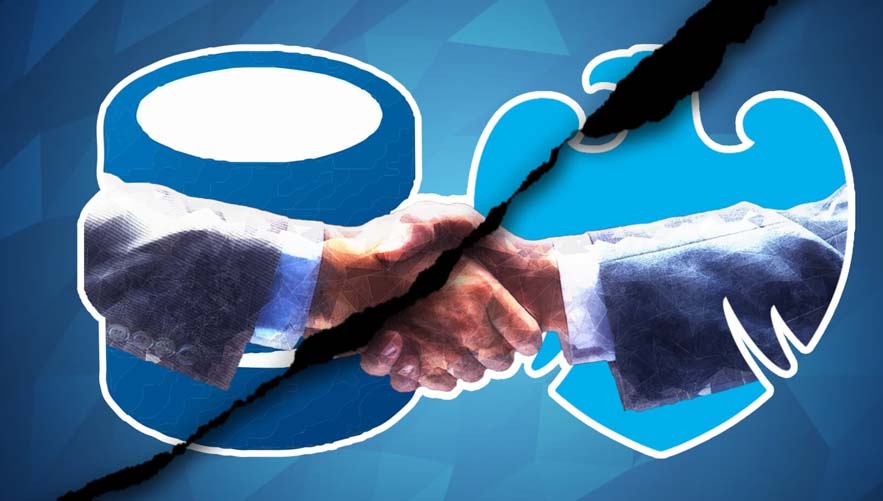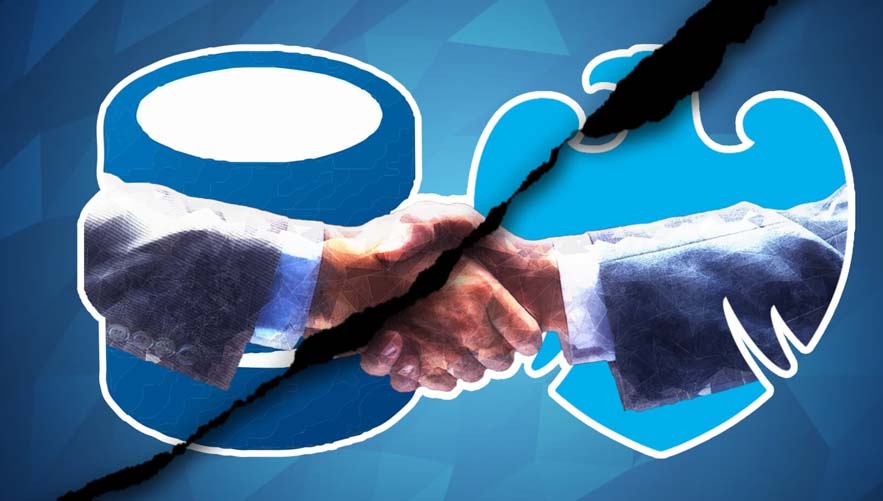 Barclays, the British Banking Giant has cut ties with the United States cryptocurrency exchange Coinbase in this most recent event in Cryptocurrency News. The rare deal between the US Based Coinbase and British Banking Giant Coinbase was made to make it easier for crypto enthusiasts to buy the cryptocurrencies via Coinbase with pounds and withdraw their money.
Barclays has declined to comment on the situation while Coinbase also didn't respond to requests for comment. The exact reason behind this split is still unknown. However, the one anonymous source speculated to Coindesk that "It is my understanding that Barclays' risk appetite has contracted a little – I'm not sure exactly why or what's been driving that, maybe there has been some activity they are not happy with. But it's about Barclays' comfort level with crypto as a whole".
The United Kingdom is the large market and reportedly three-quarters of cryptocurrency businesses in Britain are forced to overseas banks due to difficulty in getting banks services in Britain. The Large Banks in Britain and other countries have been reluctant to do business with the crypto exchanges and startups due to concerns that cryptocurrencies are being used the criminals for money laundering and local law enforcers will crack down on them.
Iqbal Gandham, CryptoUK Chair told Reuters that Asscoications itself could not get an account within a major UK Bank. He said "We have got this traditional industry sitting there and saying they are not interested. We need to sit down and ask what do they want, what are they waiting for".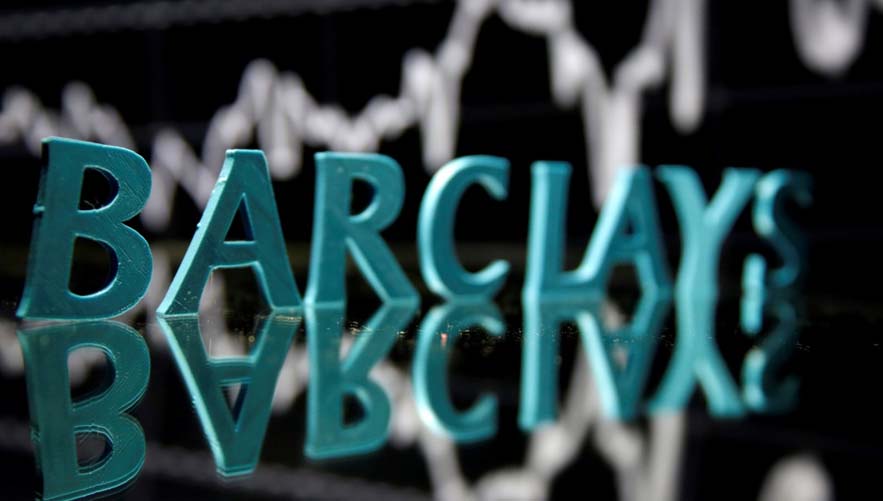 The Coinbase CEO for the UK said in March 2018 that the deal with Barclays had taken some time to sign because the bank needed to ensure that Coinbase had the right systems in place to prevent the Money Laundering. It is important to note that Cryptocurrencies are largely unregulated in Europe but the Coinbase provides the fiat currency-related services in 23 European Countries where the customers can deposit the fiat currency at Coinbase before buying and selling Cryptocurrencies.
This decision will not affect the Coinbase as the company will continue to have its access to the UK market through Clearbank which is a relatively less known name. However, it will be a big blow for the crypto community in the UK as this break may end user's access to the United Kingdom's Faster Payment Scheme (FPS) which allowed them to instantly deposit and withdraw British pounds at an exchange.
Coinbase is currently relying on ClearBank as the company expected them to bring back Coinbase's FPS Access the end of the third quarter. Coinbase also removed the support for Privacy Cryptocurrency Zcash (ZEC) for its UK customers and according to the reports it has completely to do with the New Bank (ClearBank).
ClearBank also provides its services to the London Block Exchange, Token Trading platform Archax and others.
In July 2019, Countelegraph reported that Coinbase's CEO, Brian Armstrong was looking to take the exchange beyond trading, expressing plans to expand Coinbase into the wider promotion of Crypto Adoption. The big banks remain reluctant to do business with crypto exchanges and startups due to the situation of the global crypto market but large companies and venture capital funds are pouring money in the crypto market according to Reuters.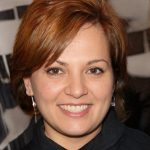 I'm a highly respected and well-known author in the cryptocurrency field. I have been writing about Bitcoin, Ethereum, and other digital assets for over 5 years which has made me one of the most knowledgeable voices in the space. My work has appeared in major publications such as CoinDesk, Forbes, and The Wall Street Journal. In addition to my writing, I'm also an active investor and advisor in the cryptocurrency space.