Visa Buys a Cryptopunk NFT for $150,000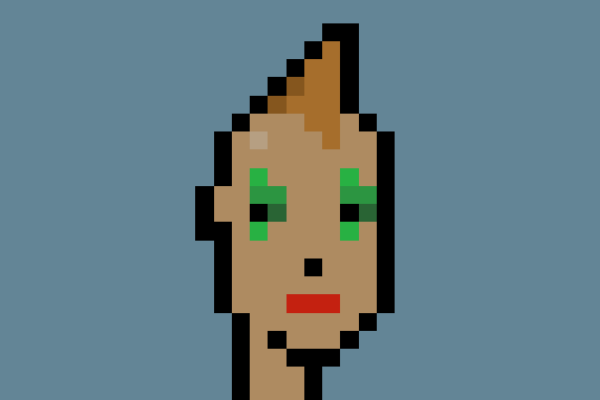 Why someone might pay tens or even hundreds of thousands of dollars for an image file is one matter that we often ponder in these BMJ Newsletters.
Today, we don't even need to ponder too deeply, since the payments super giant Visa has written an entire blog post about why they just purchased CryptoPunk #7610 for a total 49.5 ETH.

Reading the words of Visa's head of crypto Cuy Sheffield, it's quite clear that their reasoning may not differ from any other collector of digital art.
It's about being a part of something great, a community, a network, a movement.
Call it what you will, the world's largest payment provider has just given a full endorsement of the Ethereum blockchain and has cast a huge vote of confidence in the network's abilities.
Visa says this purchase is to be a part of history, but their participation indicates that they're actually helping shape it.

Proportionately plentiful
With about $20 billion worth of cash on their balance sheet, Visa isn't taking any significant risks by plopping down $150,000 for an NFT.
Even CryptoPunk 7610, with her hot lipstick, is just a digital trinket whose value may rise or fall over time according to hype and popular opinion. For Visa, this amount can very easily be written off should things go sour.
For newcomers in the market, we should probably draw a hard line between the purchase of fungible and non-fungible tokens. For practical purposes, we should probably be viewing all NFTs as one might consider the purchase of an original painting.
Usually, the purchase will include some sort of personal affinity to the product in question, and some method of valuation beyond just what an illiquid market is willing to pay for it.
As with all new technologies, NFTs and fungible cryptocurrencies should still be seen as high-risk investments, and we should never invest more than we're willing to lose.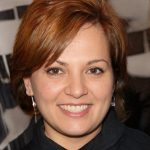 I'm a highly respected and well-known author in the cryptocurrency field. I have been writing about Bitcoin, Ethereum, and other digital assets for over 5 years which has made me one of the most knowledgeable voices in the space. My work has appeared in major publications such as CoinDesk, Forbes, and The Wall Street Journal. In addition to my writing, I'm also an active investor and advisor in the cryptocurrency space.